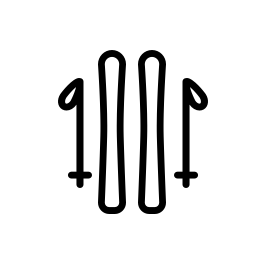 Rent your equipment and get a smile!
Test the newest carving skis of the saison and the boots, which you always wanted to wear. With our professional ski rental you stay up to date with technology and style. We offer an extensive ski service, that guarantees that your skis glide safe and cutting on the edge through the snow.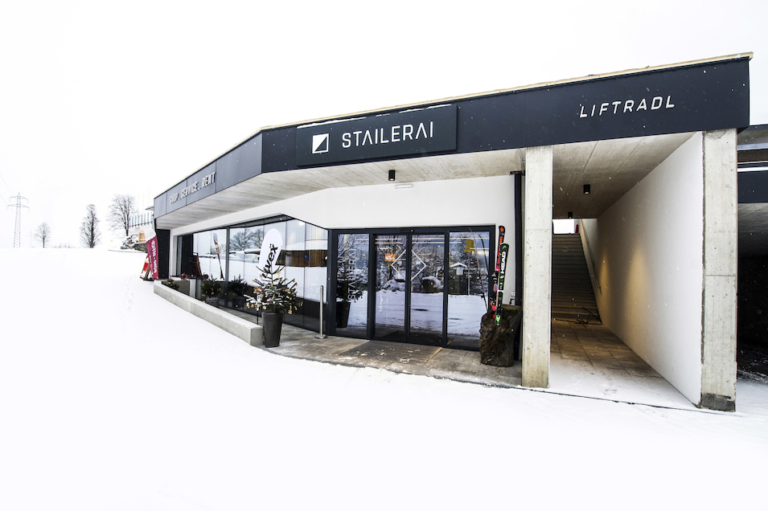 In the STAILERAI on 200 m2 you can find everything for your perfect style for sport activities  & action in the mountains.  From our passion for the alpine nature the idea was born to offer you the perfect equipment for your outdoor experience - high quality, functional,  uncomplicated and sustainable produced.