Equipment lent, smile given!
Always test the latest carvers of the season or the boots you always wanted to have on your feet. With our professional ski rental you always stay up to date in terms of technology and style. In addition, we offer you comprehensive 1a ski service, so that your boards glide safely and sleekly through the snow.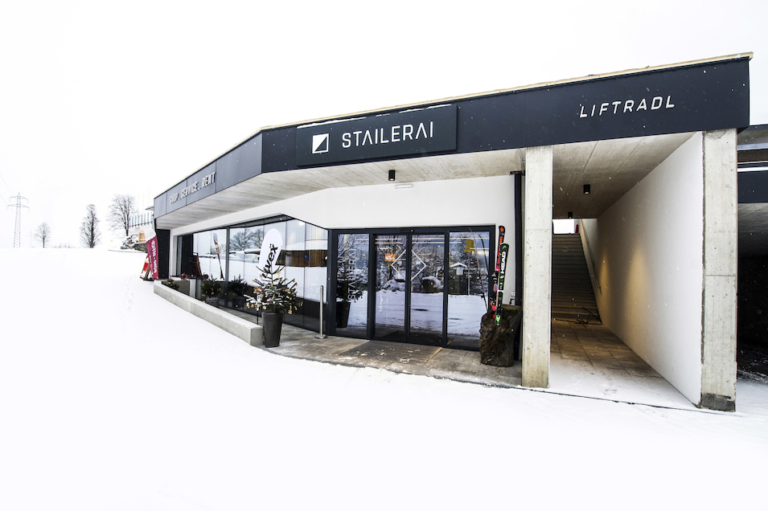 What could be better than making tracks through the snow on freshly waxed boards? Clear answer: The whole thing with style factor! Welcome to the start of the season at the STAILERAI in Oberndorf.