Rent your equipment and get a smile! Test the newest carving skis of the saison and the boots, which you always wanted to wear. With our professional ski rental you stay up to date with technology and style. We offer an extensive ski service, that guarantees that your skis glide safe and cutting on the edge through the snow.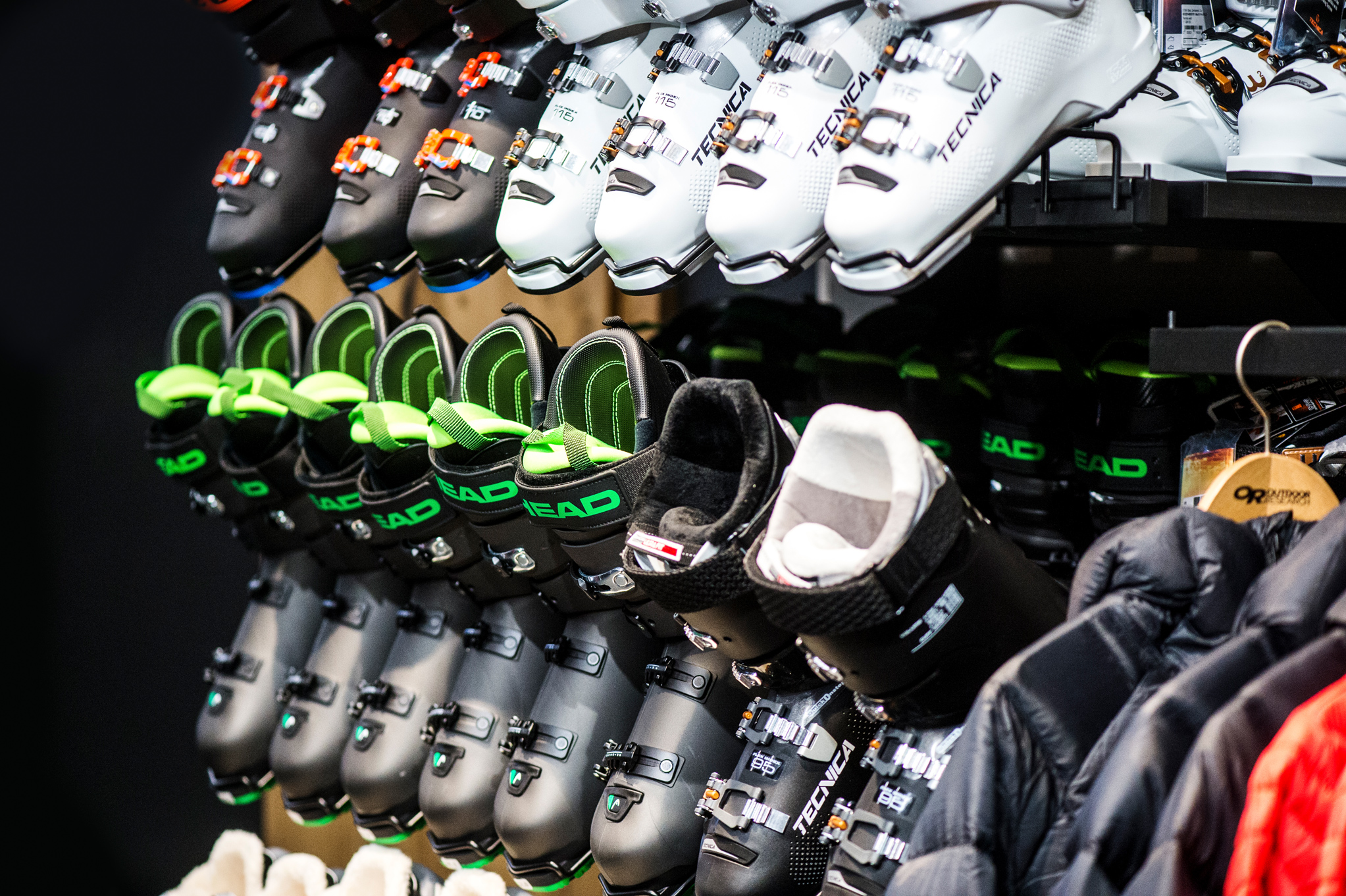 Großen Wert legen wir auf exaktes Boot-Fitting.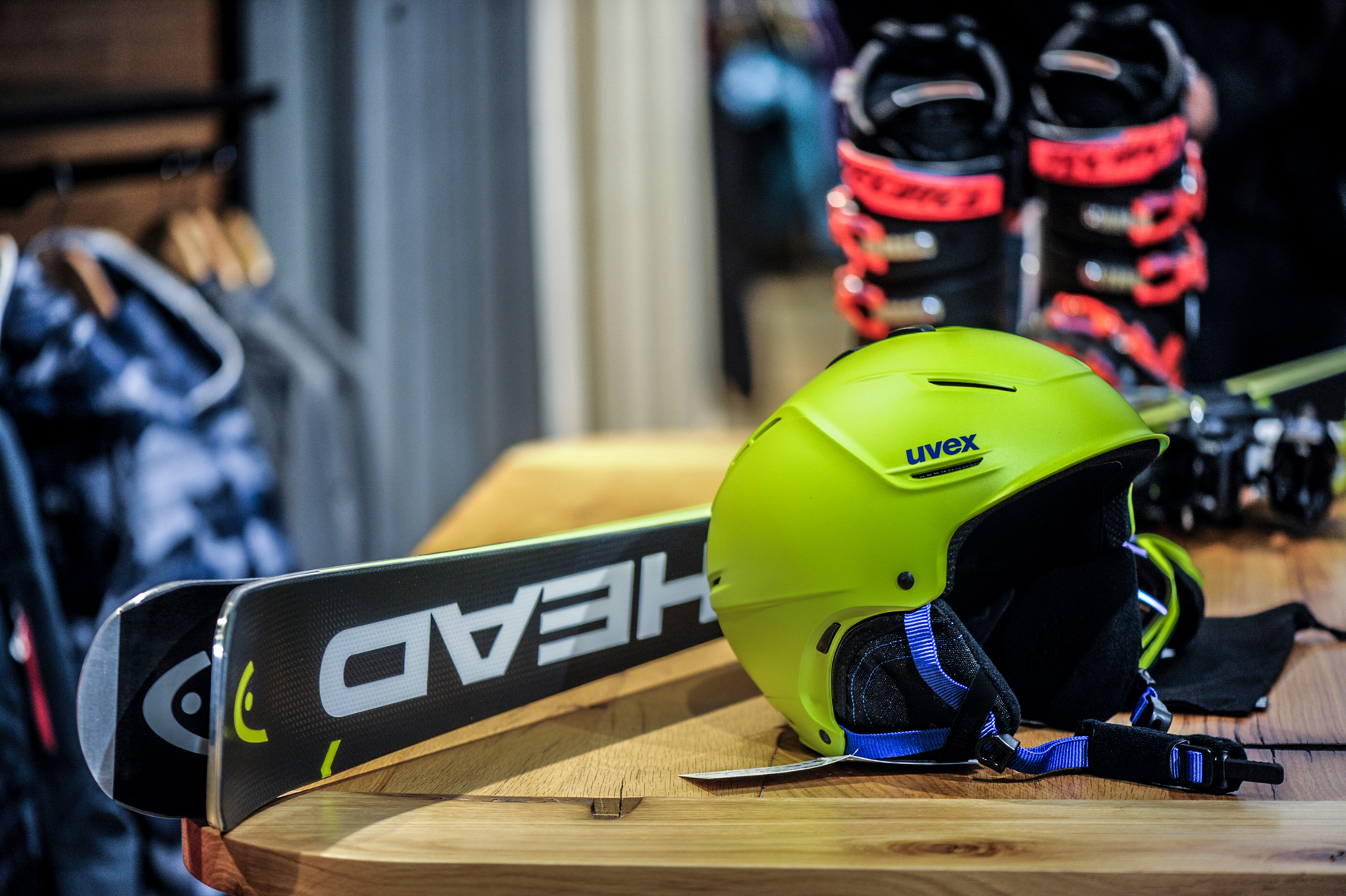 Top-Ausrüstung vom Skihelm bis zum Brett an den Füßen.
Alles, was es braucht, um den Winter in seiner ganzen Pracht zu genießen, gibt's bei uns. Neben der Top-Auswahl an Bekleidung und Ausrüstung überzeugen wir mit fachkundiger Beratung. Denn die beste Ausrüstung bringt nichts, wenn sie falsch verwendet wird. Auch beim Boot-Fitting gehen wir auf Nummer sicher und nehmen uns viel Zeit für Sie.
Everything you need to enjoy the winter you can find by us. Beside our top selection in clothing and equipment we convince with professional service. Because the best equipment is useless if it is used wrongly. Specially by the boot fitting we take time to find the optimal.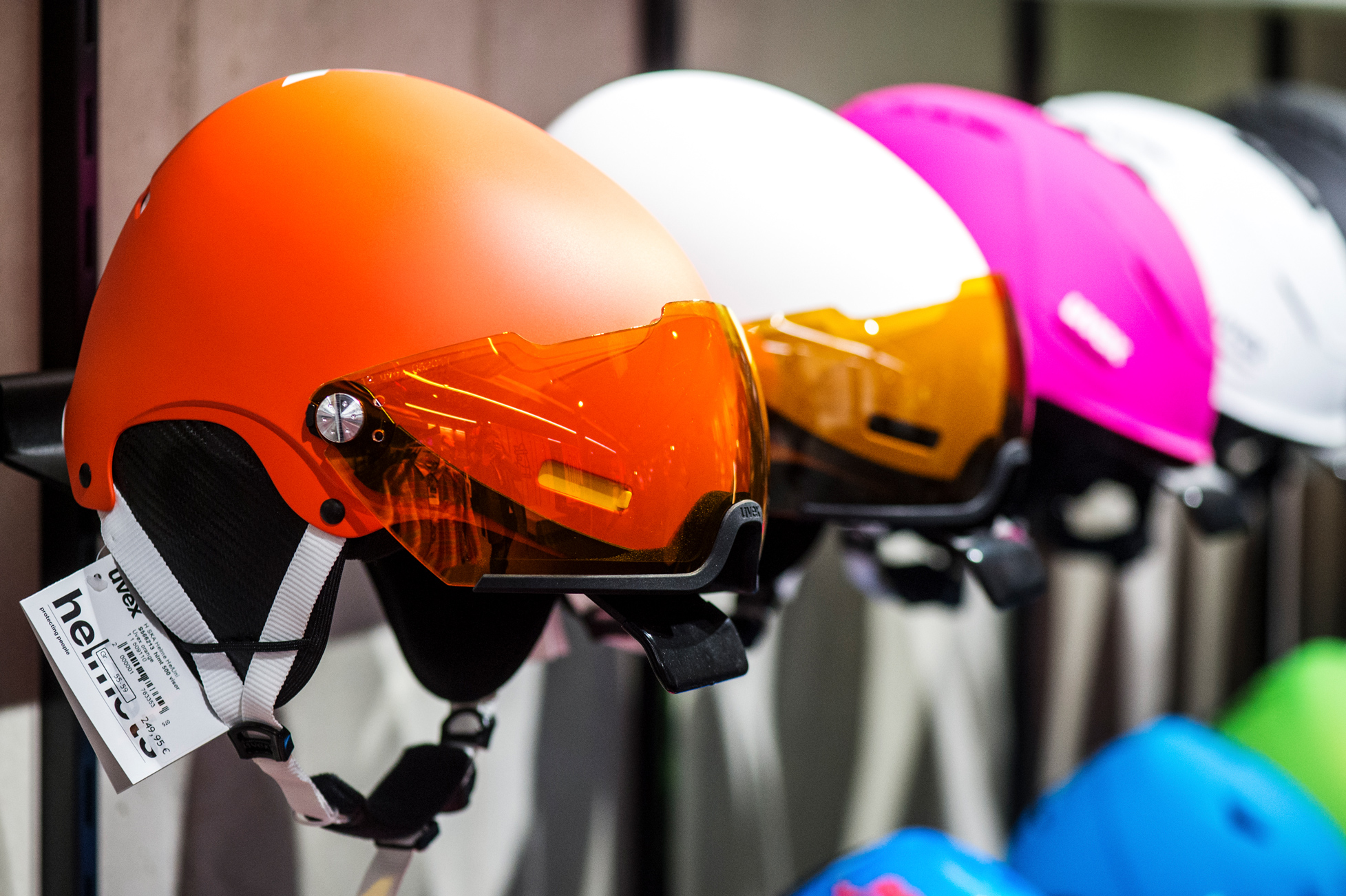 Das ist Untertitel für ein Bild etwas länger als wohl sonst geläufig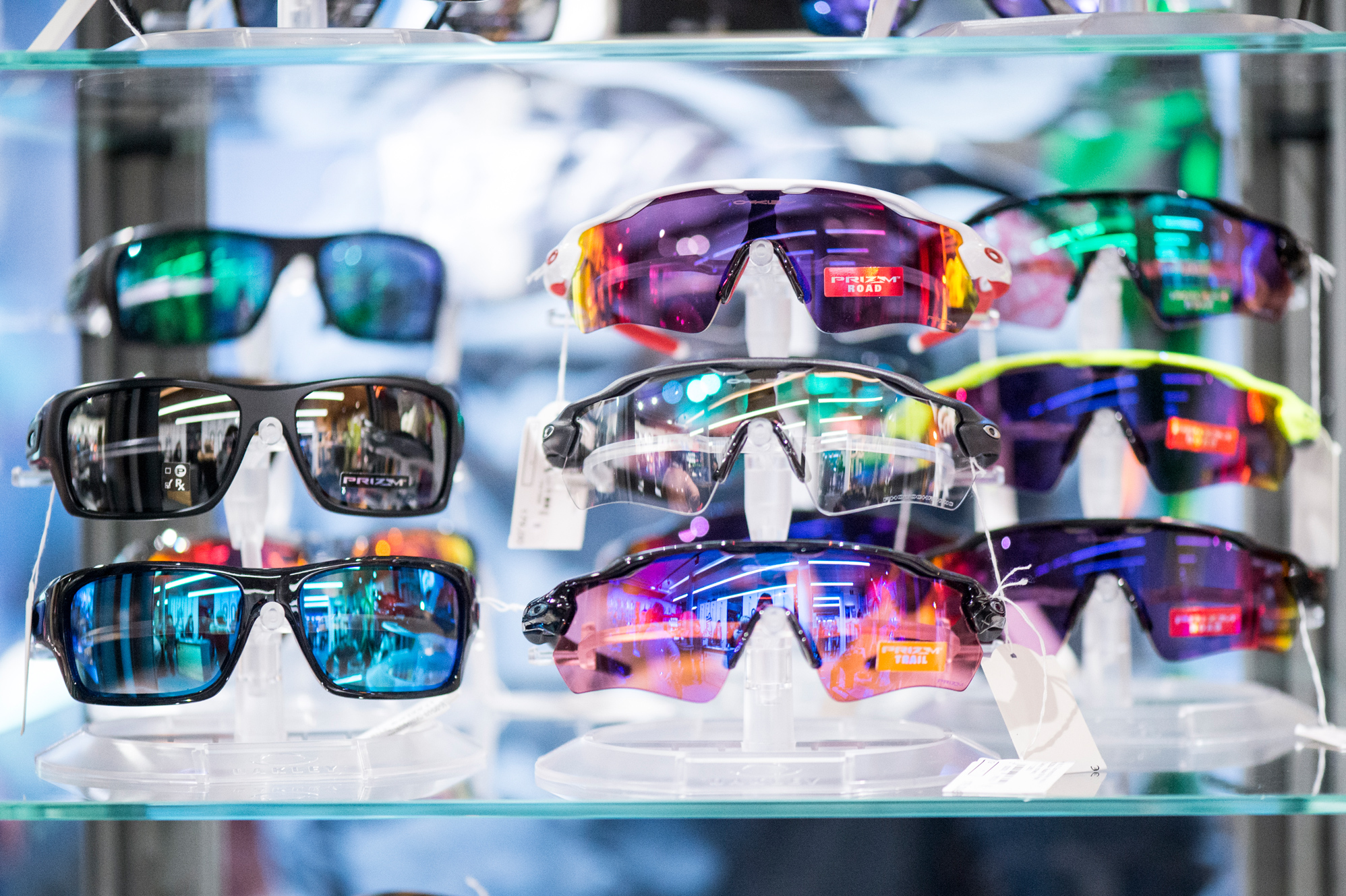 Eine große Auswahl an hochwertigen Brillen mit Style.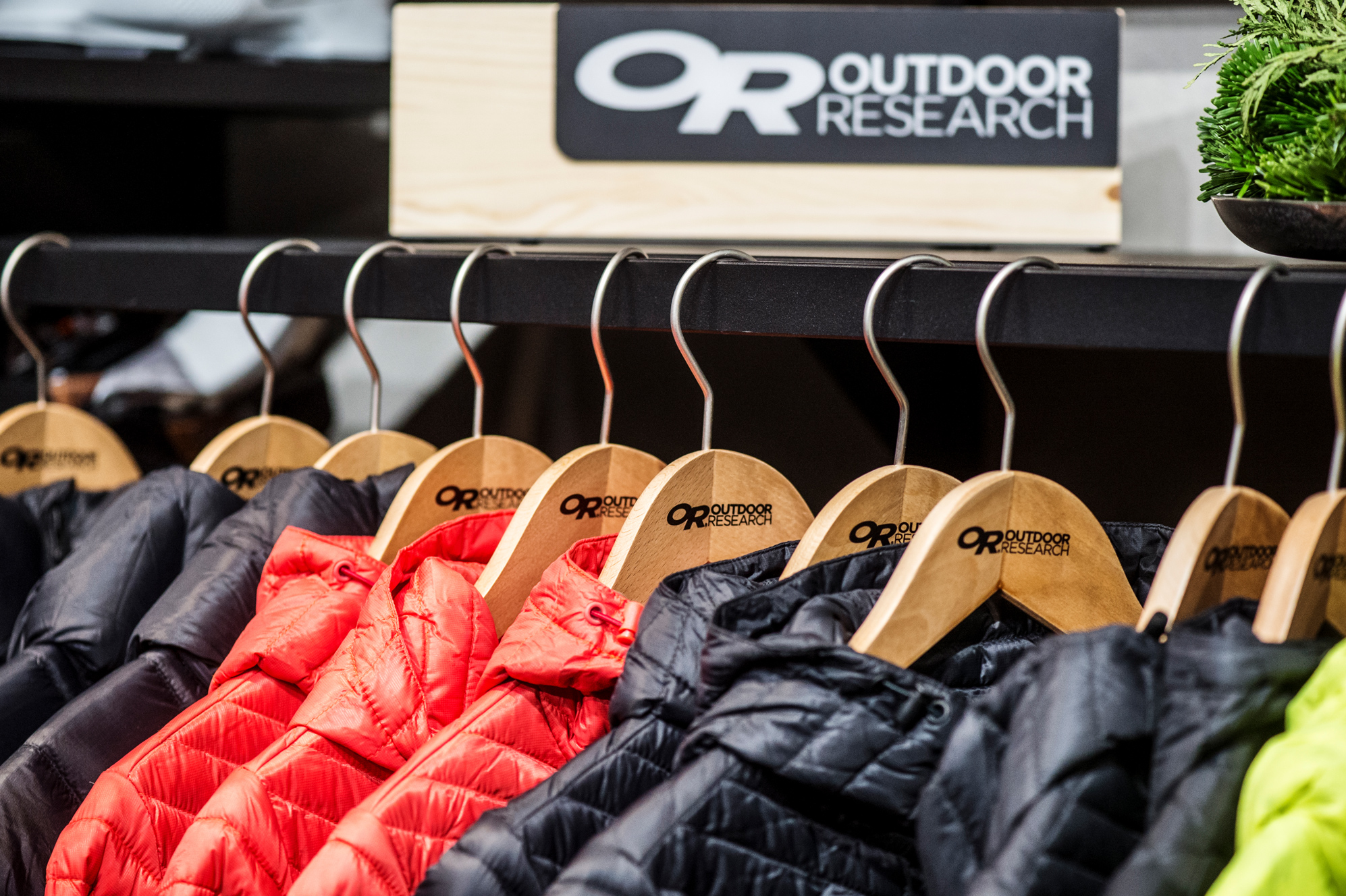 Die perfekte Outdoor-Bekleidung für jedes Abenteuer.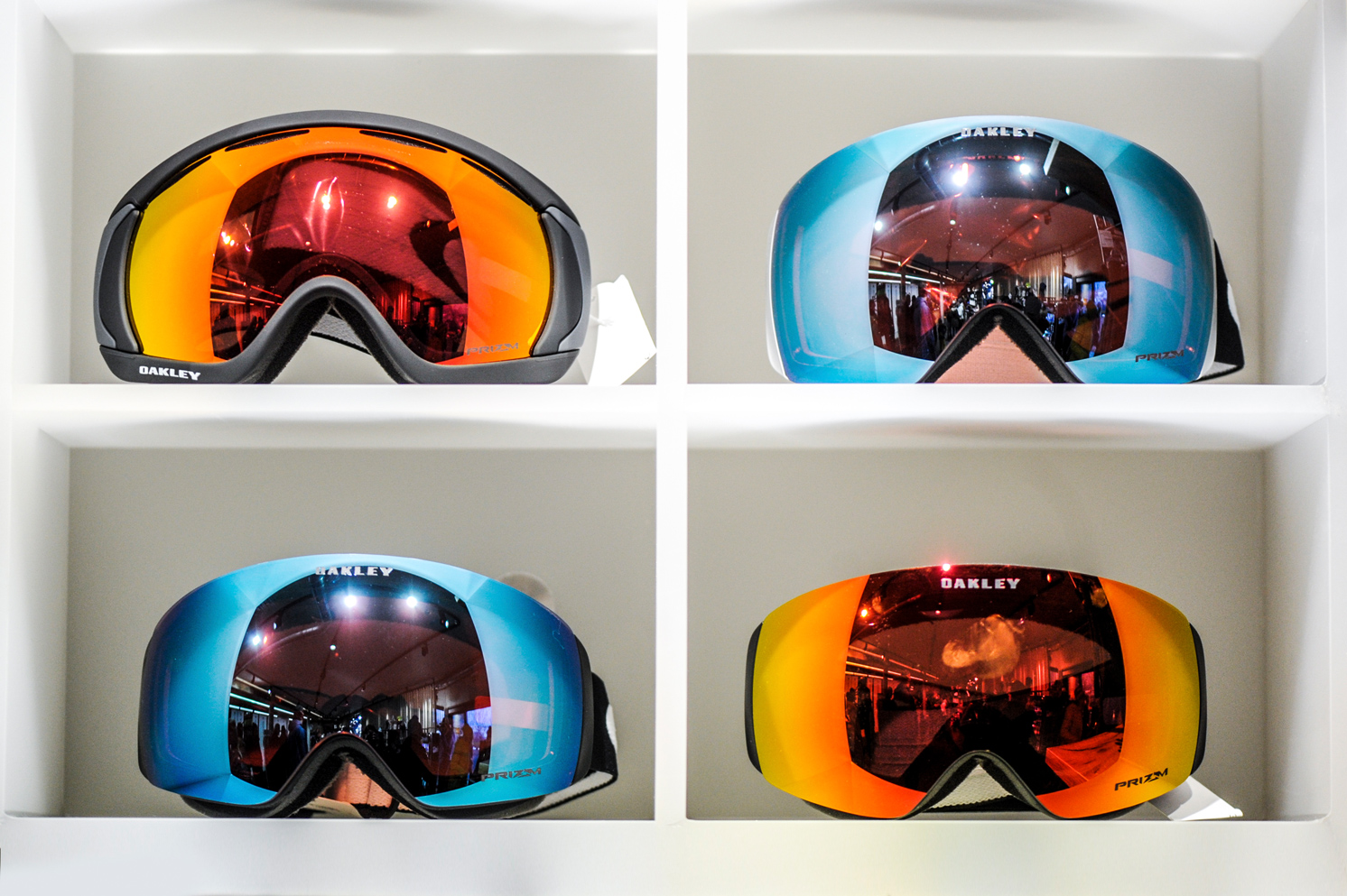 Eine große Auswahl an hochwertigen Skibrillen
The leading outdoor-branches but also little special underdogs wait for you to discover them. We choose our products by high processing quality, functional technology and a sustainable production